of the upper and lower limb muscles for application of botulinum toxin

Using of the Atlas is free of any charge.
Logging in the Atlas requires your preceding registration. You may register by clicking on the below button.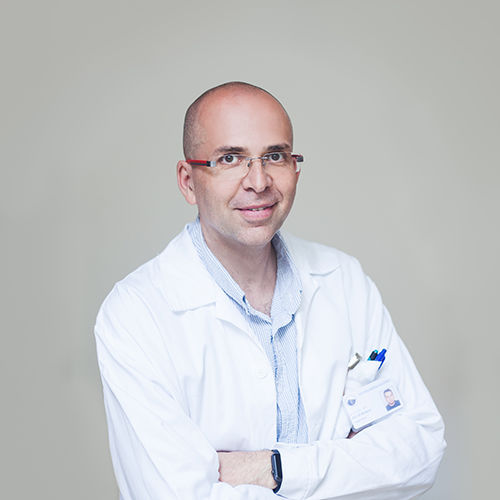 Prof. MUDr. Robert Jech, PhD
Clinics of Neurology, 1st Medical School of the Charles University and General University Hospital in Prague
Kateřinská 30, 120 00 Prague 2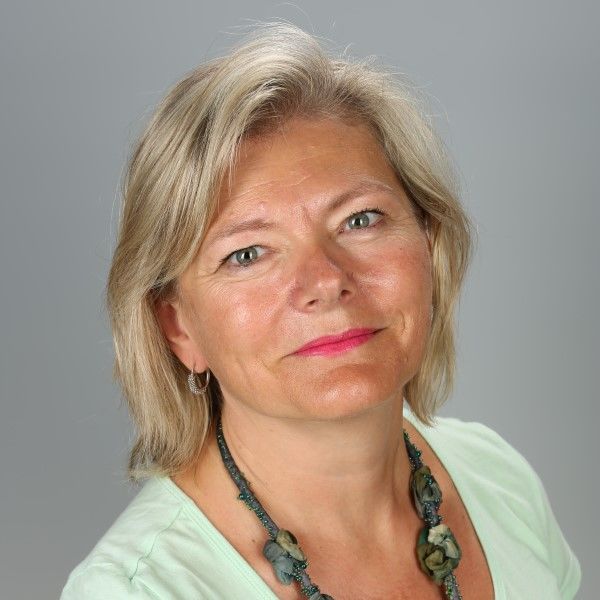 as. MUDr. Yvona Angerová, PhD, MBA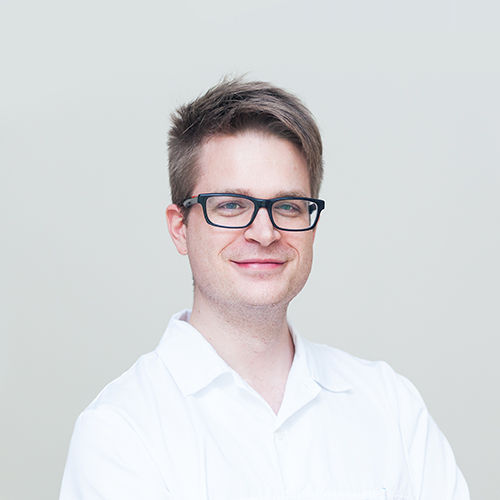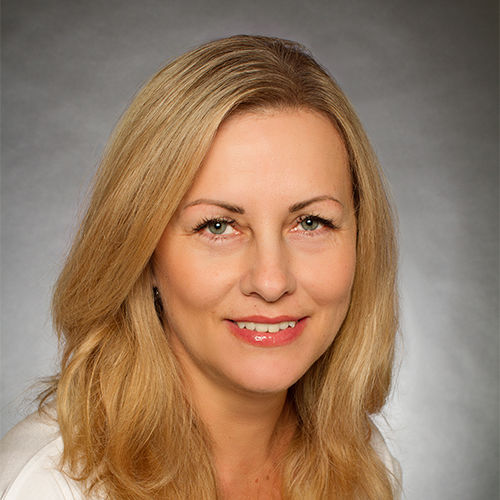 as. MUDr. Martina Hoskovcová, PhD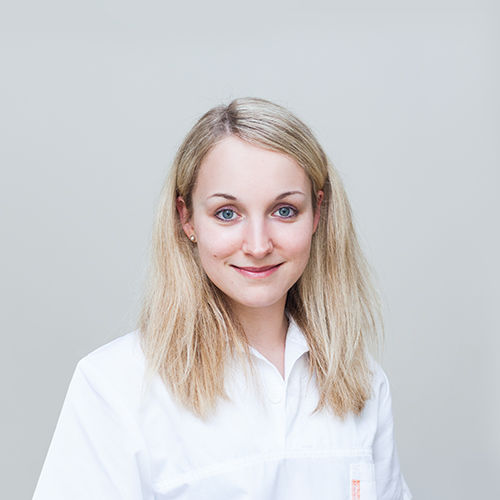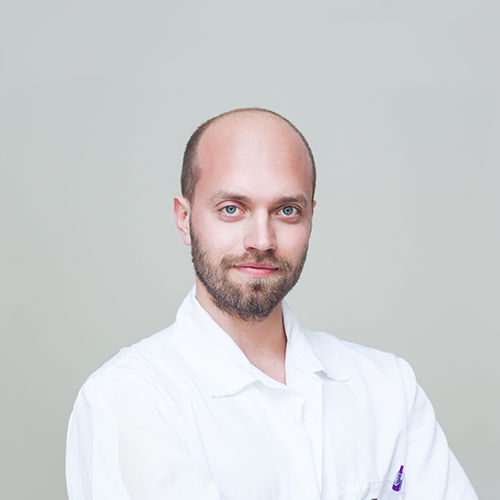 New registration:  The navigation atlas is designated exclusively for professionals who are provided free access. Please fill in the data as required below. You will be subsequently sent an e-mail with a password allowing you for using the Atlas.
By pressing the READ MORE button, you agree that we will send you a link to the email you have entered to complete your registration.